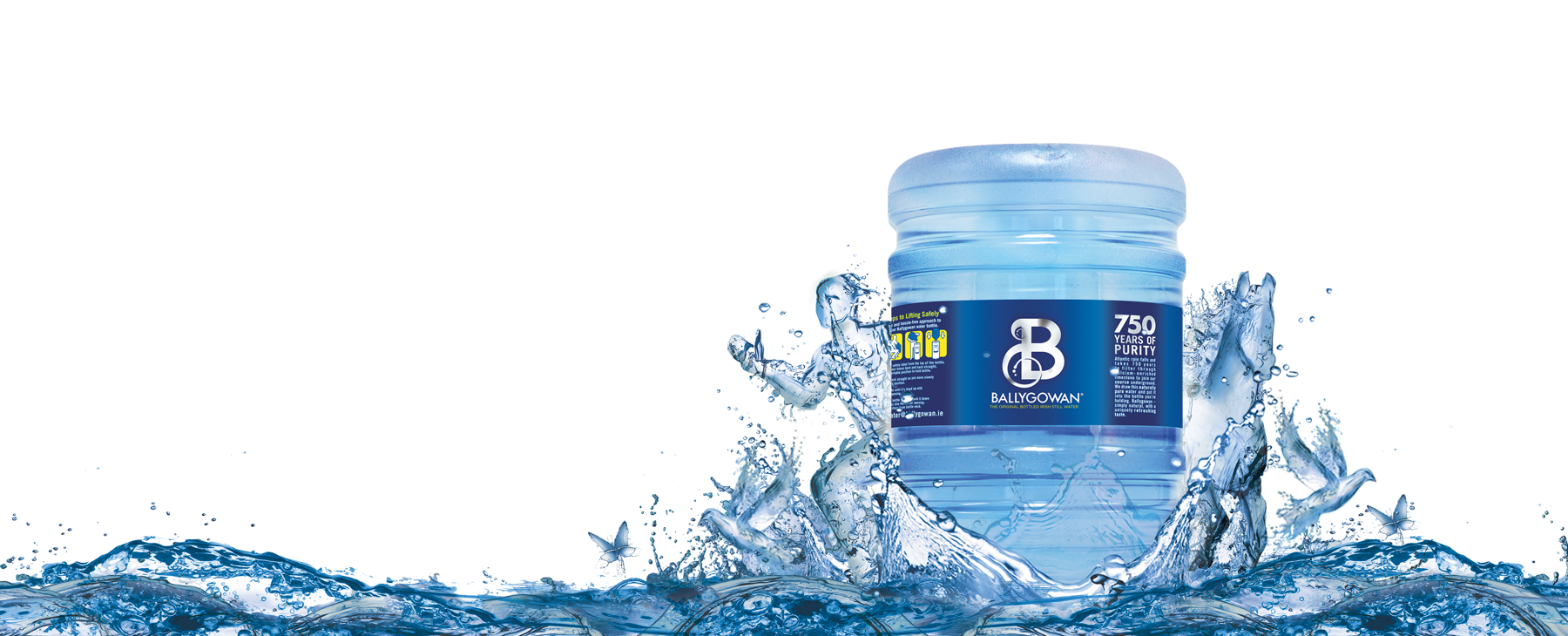 Ballygowan Water Cooler offers you a total water solution for all your workplace and household hydration needs. We are a leading provider of Bottled Water Dispensers, Filtered Water Dispensers (point of use) and Packaged Water products. We offer Water Cooler rental and purchase with nationwide water delivery'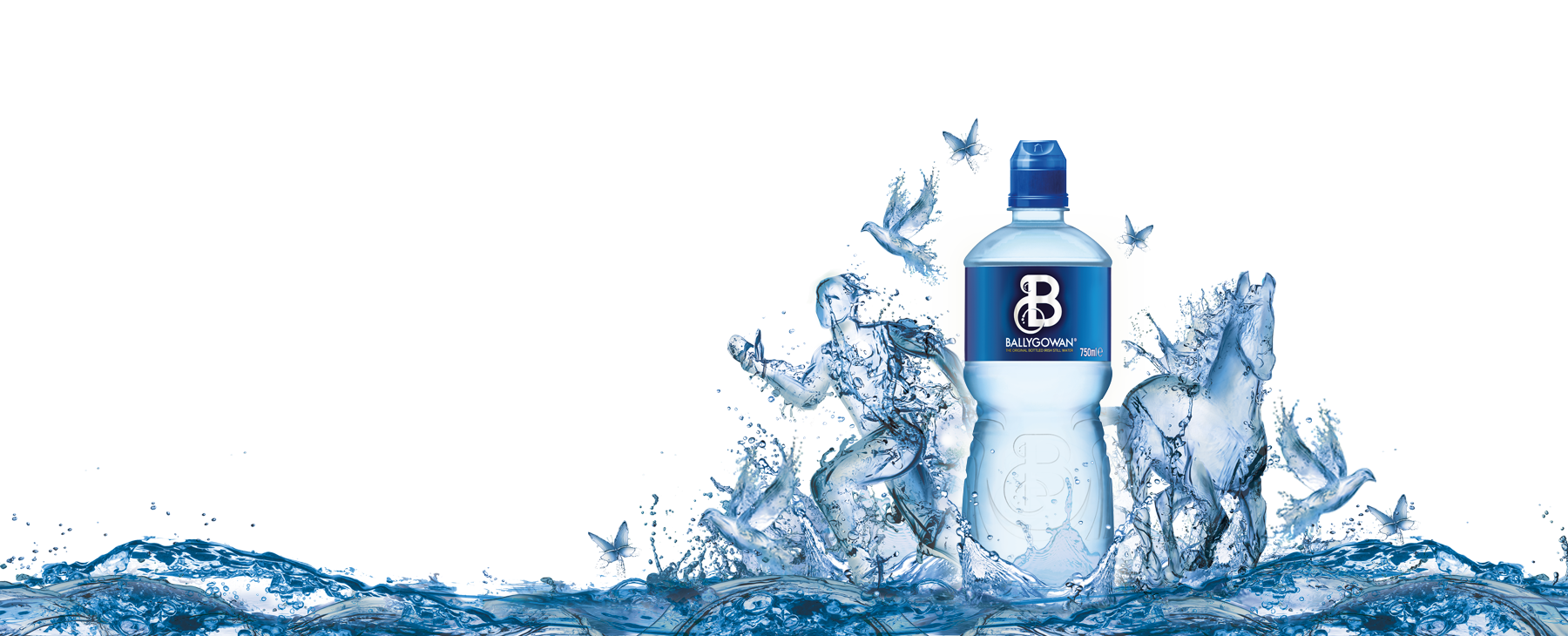 The original Bottled Irish Still Water is bottled at source in Newcastlewest, Co Limerick. This dedicated bottling facility produces a wide range of bottles and multipack formats to keep you hydrated throughout the day wherever you are.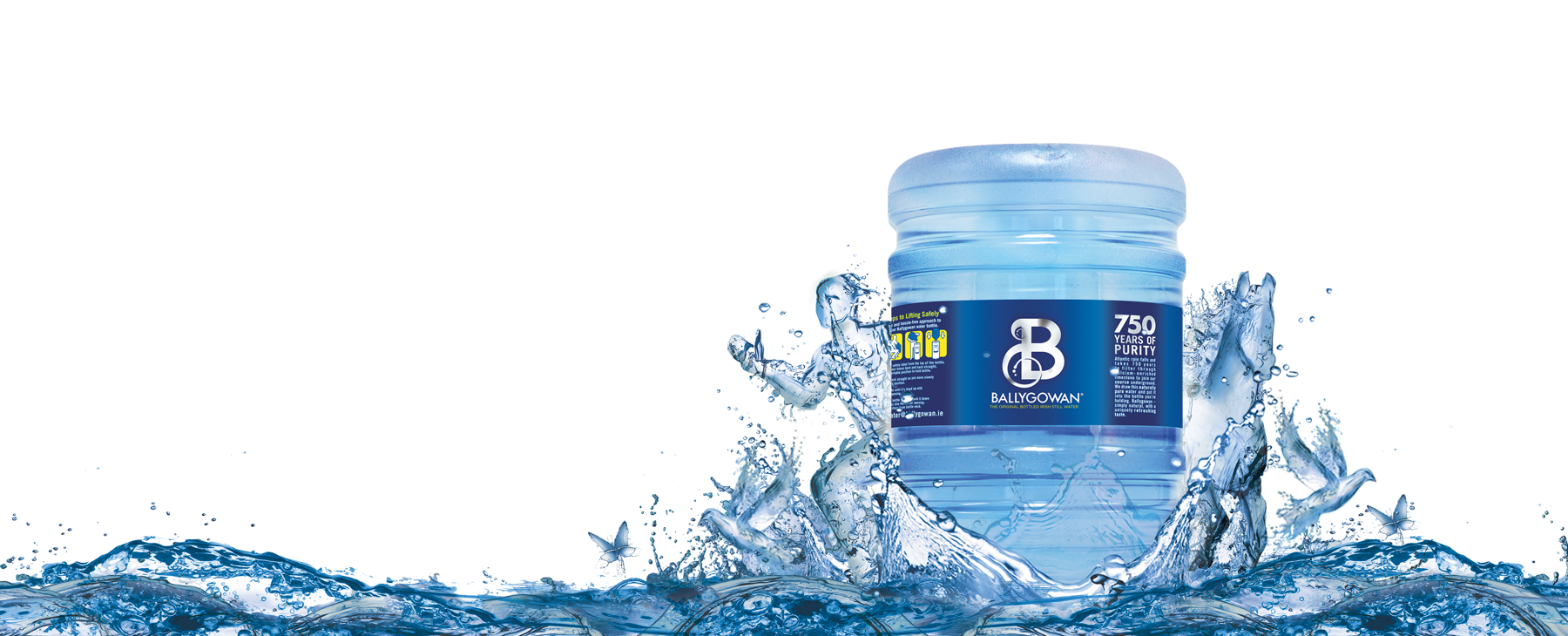 Dehydration can adversely affect our health and our physical and mental performance. Here's an easy way to check your drinking enough water.
Ballygowan Brand
Welcome to the Ballygowan website! Ballygowan the Original Bottled Irish Still Water. As Ireland's original water brand, Ballygowan has a proud reputation for quality and innovation with a heritage that extends for over three decades with many award-winning advertising campaigns and partnerships.